Meeting Agendas & Minutes
2023-2024
The nine-member RCS Board of Education meets regularly during the school year. Exceptions are made to avoid conflicts with religious holy days, state and national conferences, or extended recess periods.
The meetings begin at 6:00 p.m., and the doors open at 5:45 p.m. Location, unless otherwise noted on the agenda, is the High School Library. Meetings may also be held at the various school buildings; in those cases, advance notice of the meeting is given on this website. The board of education holds special meetings as needed.
Click here to access BoardDocs to access the agenda and minutes for a particular meeting.
July 12, 2023
August 2, 2023
August 23, 2023
September 13, 2023
October 18, 2023
November 15, 2023
December 13, 2023
January 3, 2024
January 17, 2024
February 7, 2024
February 28, 2024
March 6, 2024
March 20, 2024
April 10, 2024
April 24, 2024
May 8, 2024
May 22, 2024
June 12, 2024
If you are unable to access any of the documents on BoardDocs, please contact District Clerk Sue Starr in the RCS Business Office at sstarr@rcscsd.org to receive the information in an alternate format.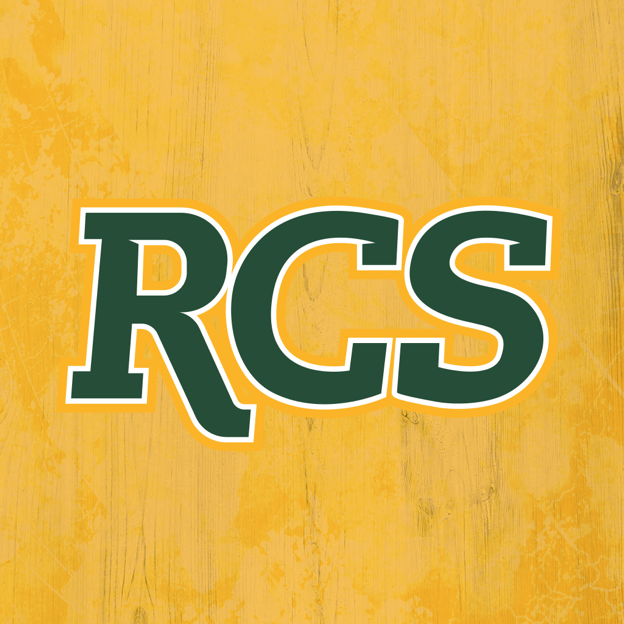 Sue Starr, District Clerk
Email: sstarr@rcscsd.org
Phone: (518) 756-5200 ext 6000
Prior Meetings and Agendas
For copies of past meeting minutes, contact Sue Starr at 518-756-5200 ext. 6000.