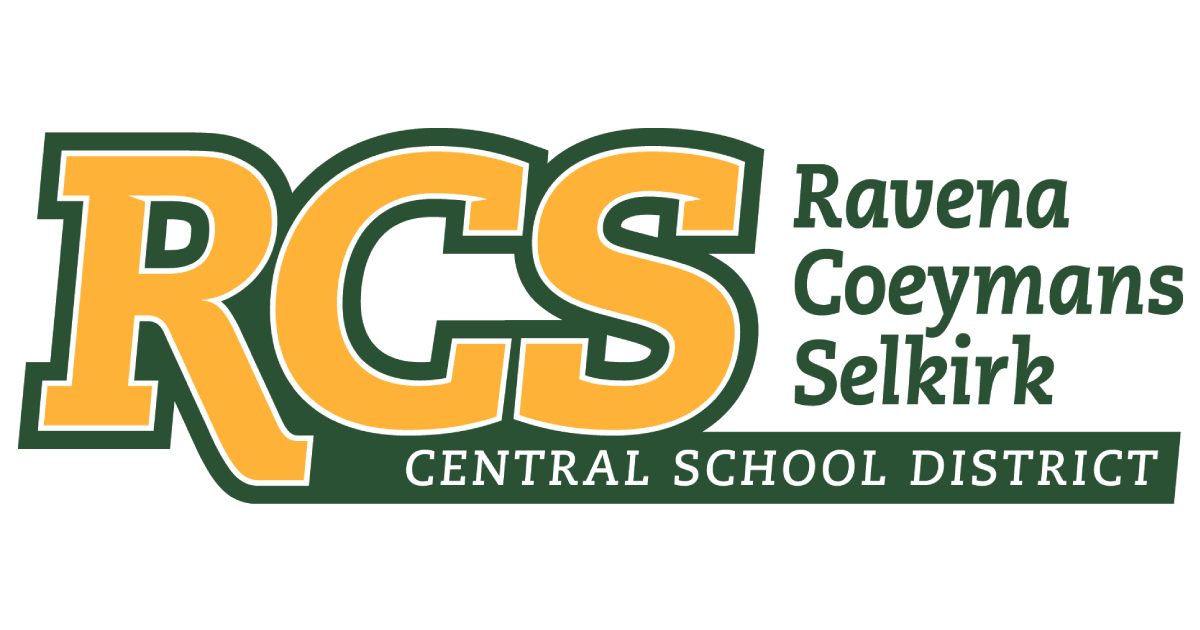 Senior Advisors

Amy Passmann
Jen Risko
Student Committee
Ashley Bienvenue
Ashley Cross
Grace Engel
Kyle Kerrigan
Jared Lamson
Diya Mathai
Louie Newburg
Claire Pike
Ian Shackelton
Meaghan Houk
Bailey Grogan
Class of 2021 - Celebrating our Seniors
This page is dedicated to the Class of 2021. Please visit this page to receive all the news and up-to-date information on events, highlights and activities to recognize the Class of 2021!
Please view this letter from RCS High School Principal Dr. Patierne related to the district's efforts to celebrate and recognize the Class of 2021. To read the full letter, visit here.
The chart below represents three things: activities that we hope to do, things that have already been planned, and things that we have already done. Over the course of the next four months we would like to move as many activities as possible from the "hope" and "planned" stage over to the "completed" stage. To accomplish some of the ideas below we will need the restrictions of the NYSED and the ACDOH to be lessened or lifted.
Upcoming Events & Updates
See calendar items below. New updates will be shared weekly.
"Senior Fridays"/picnics/tailgates/food trucks

Decorate the hallways

"Greek Games" competitive team games

in-person scavenger hunt

Senior Prom - Venue TBD

Senior Night at Jericho Drive-In (in lieu of prom)

Additional senior gifts

Graduation Sign Delivery and Parade

Class of 2021 graduation - Location TBD

Personal Home Delivery of Top 10 Certificates for students

Virtual "March Madness" basketball brackets

"March Madness" Scavenger Hunt

Bowling Night (3/25) @ Del Lanes

"Adopt-A-Senior"
Please share your Class of 2021 photos to be included on this page. Please note that we will rotate photos as they become available.