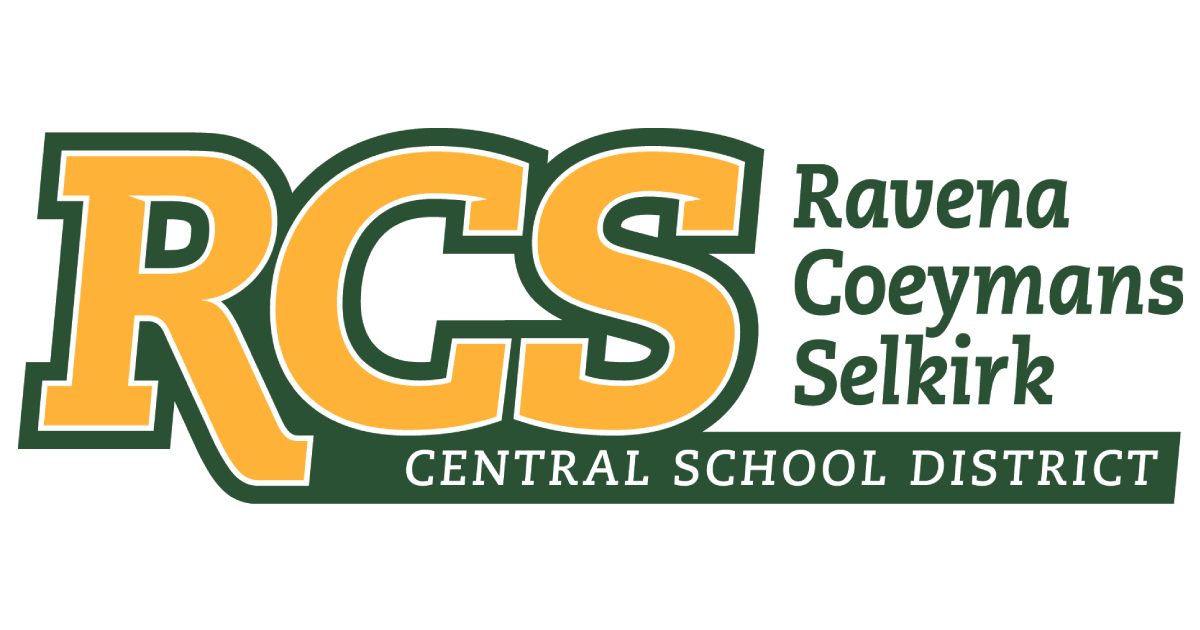 Senior Advisors
Lisa Barbarino
Colleen Meltz
Student Committee
Co-Presidents:
Chesnie Waddingham
Julianna Tourangeau
Co-Treasurers:
Tyler DeMarco
Katherine Pagnotta
Maria Morrow
Uchenna Uba
Makayla Morris
Class of 2022 End of Year Celebrations
Graduation Rehearsal: Thursday, June 23, at 11:30 a.m. in the High School Main Gym.

Students do not need to wear their cap and gown to rehearsal.

Graduation: Friday, June 24, 2022, at 6:00 PM.

Empire State Plaza Convention Center

Graduates should arrive no later than 5:00 p.m.

Doors open at 5:30 p.m. for general admission, and seating is first-come, first-serve. Tickets are not required, and there is no limit to the number of attendees.

For anyone who requires handicap accommodations or seating, doors will open at 5:00 p.m., one additional person will be allowed in with that individual. Please click here for more info.

At this time, there are no restrictions or limitations regarding COVID. Masks and prior testing is not required, but social distancing is encouraged.
Prom: Saturday, June 4, 2022, at 6:00 p.m.

The Sycamore Country Club 38 Tompkins Rd,
Ravena, NY 12143

Senior Walkthrough: On Wednesday, June 8, Seniors will wear their caps & gowns to walk through each of our schools.

No classes for Seniors: Periods 2, 3, 4 and 5

8:30 a.m.: Cafeteria - Cap & Gown Distribution & Breakfast

Return for period 6

Senior PowderPuff Game: Wednesday, June 8 at 6:00 p.m. at the Athletic Field

Senior Surprise: On Fri., June 10, during lunch periods 4 through 7.
The Ravena News Herald has graciously provided our seniors' families with Class of 2022 yard signs again this year! Students who drive can bring their signs home beginning Wednesday, May 25. The signs cannot go on the bus home with students. For students who take the bus, signs can be picked up during school days from the Main Office from 6:30 a.m. to 3:00 p.m.
Spotlight News: Senior Feature & Advertisement
The RCS Central School District, in partnership with Spotlight Newspapers, has worked to have the RCS Class of 2022 recognized in its June 15 issue of the publication. The Newspapers are now available for FREE and can be picked up during school hours from the vestibule from 6:30 a.m. to 3:00 p.m.
District Stories that Feature Seniors