The Ravena-Coeymans-Selkirk Central School District would like to recognize the "Top Ten" students for the Class of 2023. Students earned this honor based on their overall grade point averages (GPA) during the past four academic years.
Recently, RCS High School Principal Mr. Funck met with the Top Ten students to congratulate them on this outstanding accomplishment. These students will also be recognized during Graduation for this impressive achievement.
Congratulations to the Class of 2023 Top Ten!! They are...
1. Sulamita Voronko
2. Howard (Brady) Engel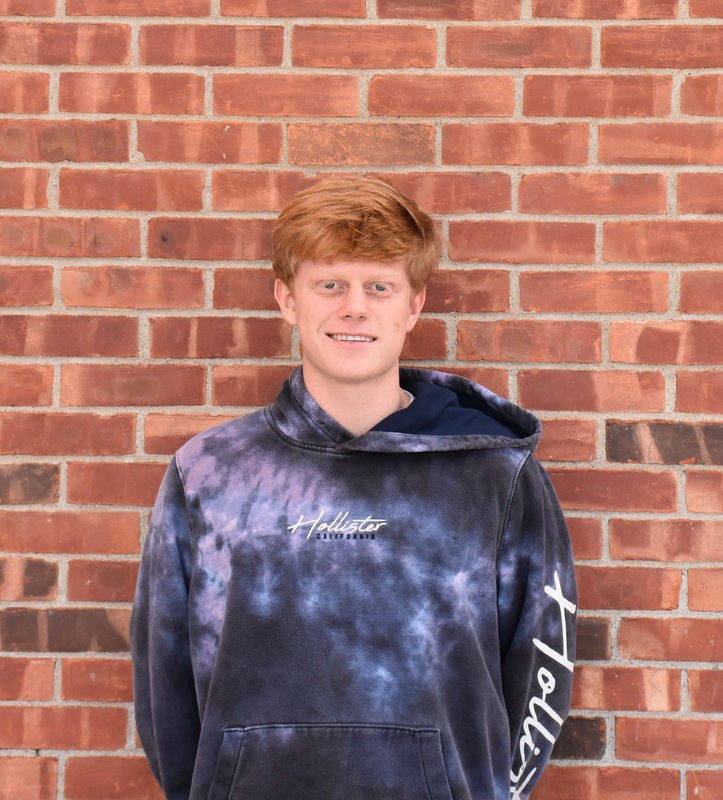 3. Jenna Grogan
4. Ian Brisco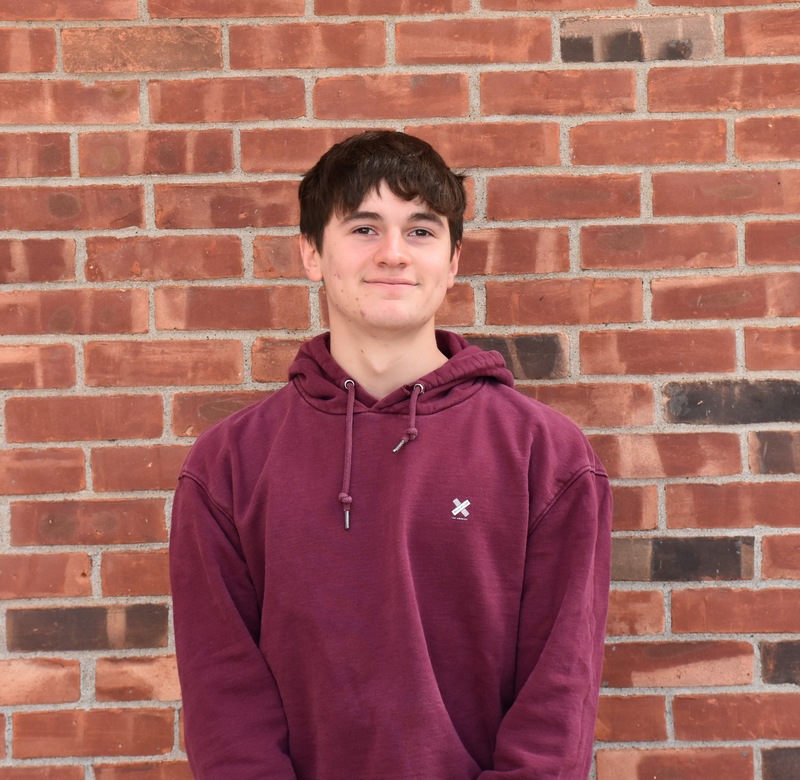 5. Elizabeth Robertson
6. Colin McDermott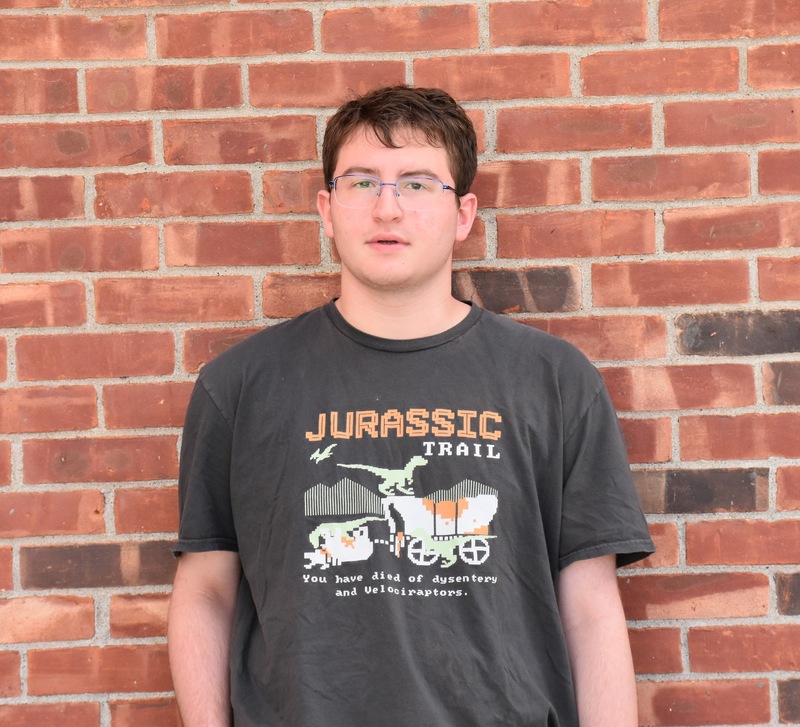 7. Maximillian May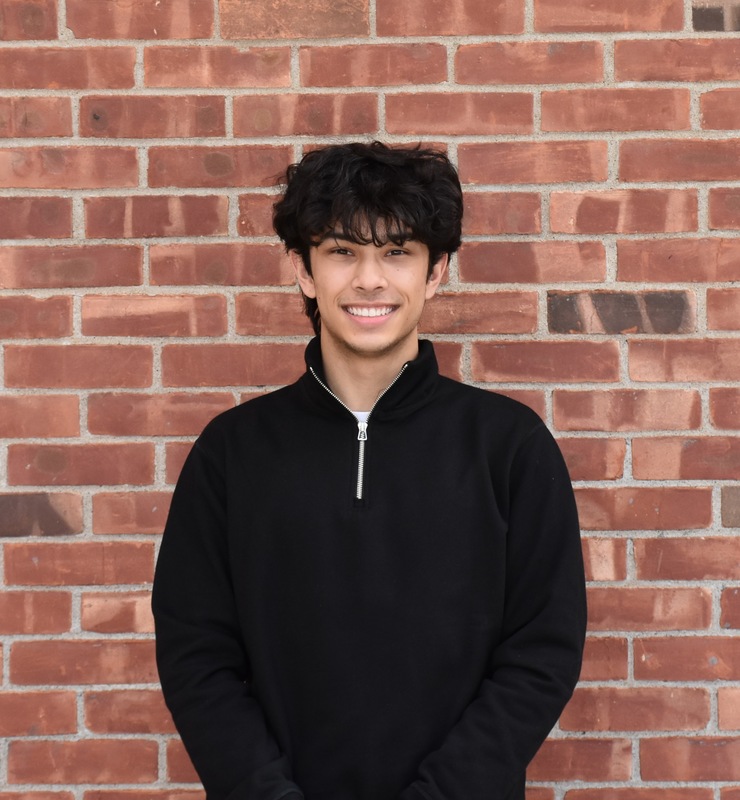 8. Emily Robbins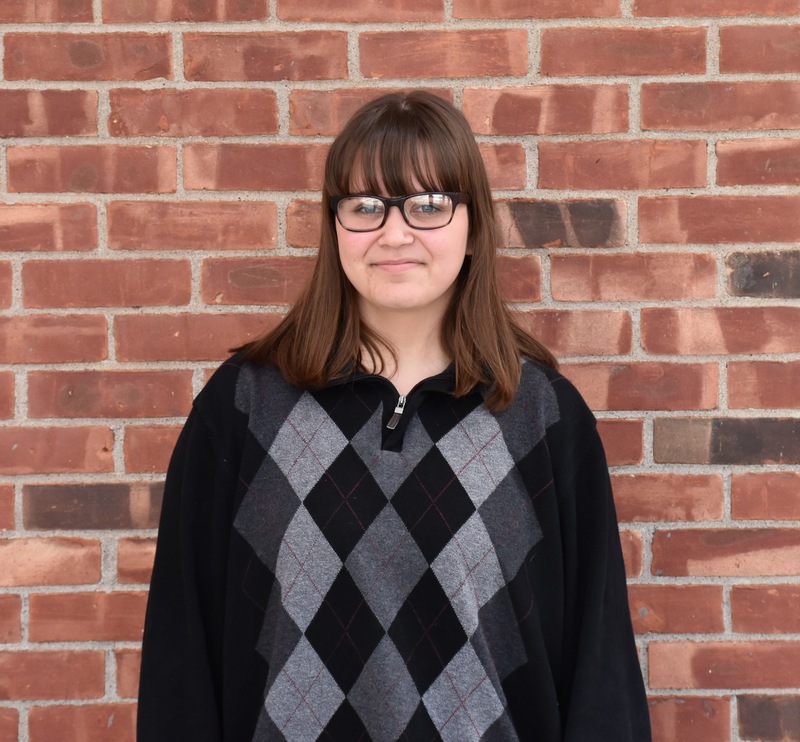 9. Sara Hotaling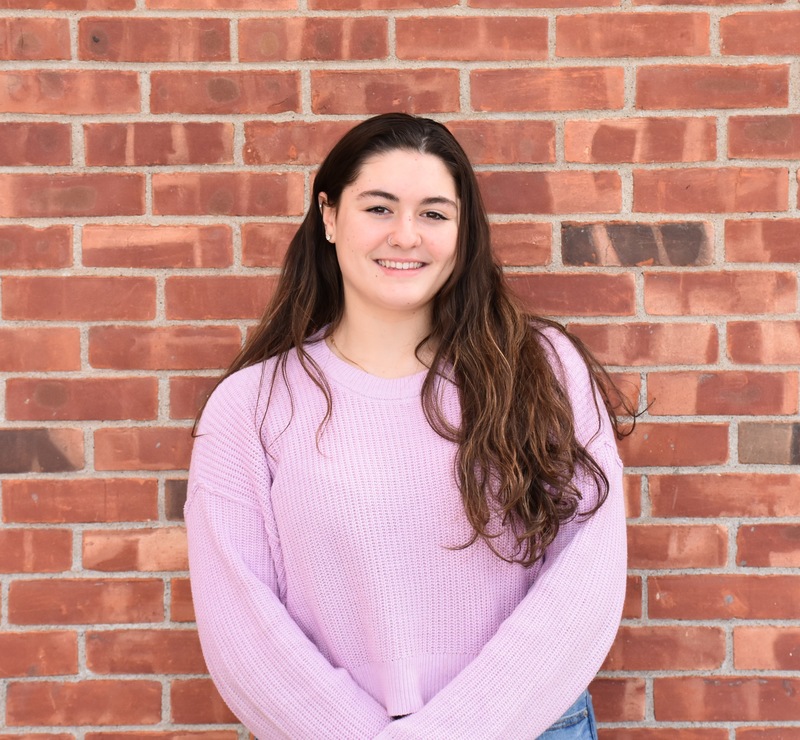 10. Elizabeth Baldes