On Thursday, June 9, 11 students were inducted into the National Art Honor Society (NAHS). Members of NAHS must demonstrate dedication to their artwork, holding themselves to a high creative standard, upholding a B or above average in their art courses, and creating a positive and constructive atmosphere within the art classroom. Additionally, members need to have completed one full credit of a high school art course and have a recommendation from a visual arts teacher.
In 1978, the National Art Education Association began the National Art Honor Society program to inspire and acknowledge students who have shown an outstanding ability and interest in art. The program supports members in their efforts to attain the highest standards in art scholarship, character, and service and to bring art education to the attention of the school and community.
This was the first-ever induction ceremony the group has been able to hold in person due to the pandemic. The new members took their pledge and were celebrated for this prestigious achievement. Their pledge reads, "I will in my life, to the best of my ability through my talents in art, help to create a more beautiful world for myself, for humankind, and for all living things."
The students also received encouraging and celebratory words from High School Art Teachers Christina Wallace, Ms. Baker, and Assistant Principal Mr. Tedford. "We have had a very full year creating and celebrating art," said Co-Sponsor and High School Art Teacher Christina Wallace. "Our students hit the ground running in the fall and utilized their skills and kindness to encourage art and art education in our community. I am incredibly proud of our new inductees and all of our students for their hard work and dedication."
RCS NAHS members meet monthly, sometimes more, to discuss and work on projects to help bring students, faculty, and the community together through art. The projects this year included participating in the We love Art-RCS festival and hosting an art supply drive to put together art kits for our elementary school students. Last but certainly not least, the National Art Honor Society celebrated its graduating seniors by presenting them with the chords they wear during their upcoming graduation. Congratulations, National Art Honor Society Class of 2022!!
We look forward to the inspiring projects they embark on next year and to seeing how our members utilize art to form connections with other students and the RCS community!
Congratulations to all of the new members on this wonderful accomplishment!!
New Inductees (Pictures Above)
Evan Agan
Katherine Burch
Jessica Diaz
Emerson Knapp
Nina Kozlowski
Khloe Kramer
Alivia Ortiz
Sonia Snyder
Abigail St. John
Kaitlin Strokes
Sponsor
Christina Wallace
Sarah Baker
Officers
President: Skylar Hyslop
Vice President: Evan Agan
Chair for Awards and Ceremonies: Alivia Ortiz
Historians: Nina Kozlowski and Jessica Diaz
Secretaries: Robert Teetsel and Abby St. John
Treasurers: Cody Tyler and Zee Trim
RCS High School 2022 National Art Honor Society Members: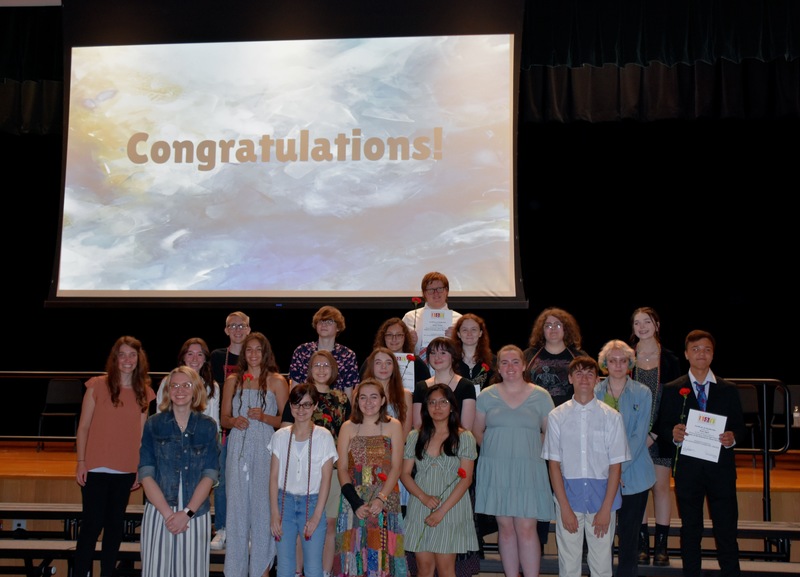 RCS High School 2022 National Art Honor Society Induction Ceremony Class of 2022: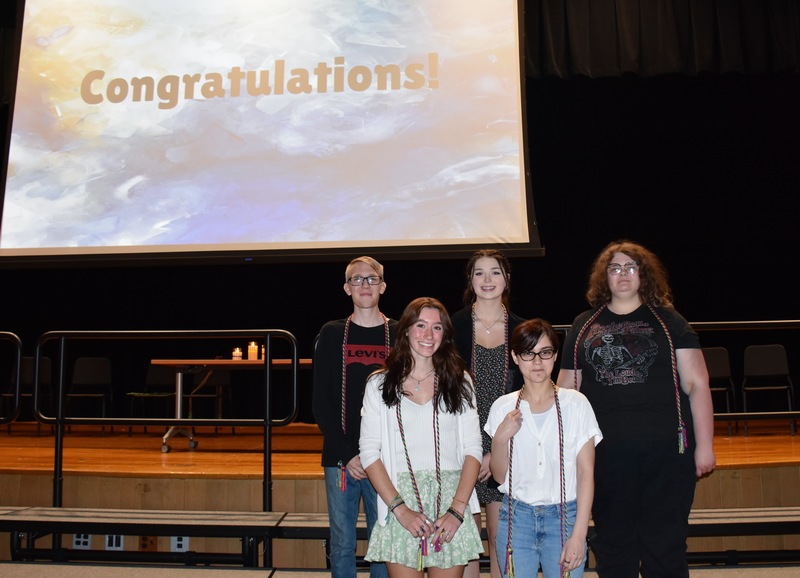 Jordan Bartlett
Nicholas Bonilla (not pictured)
Skylar Hyslop
Katherine Pagnotta
Zee Trim
Cody Tyler
More Photos from the ceremony: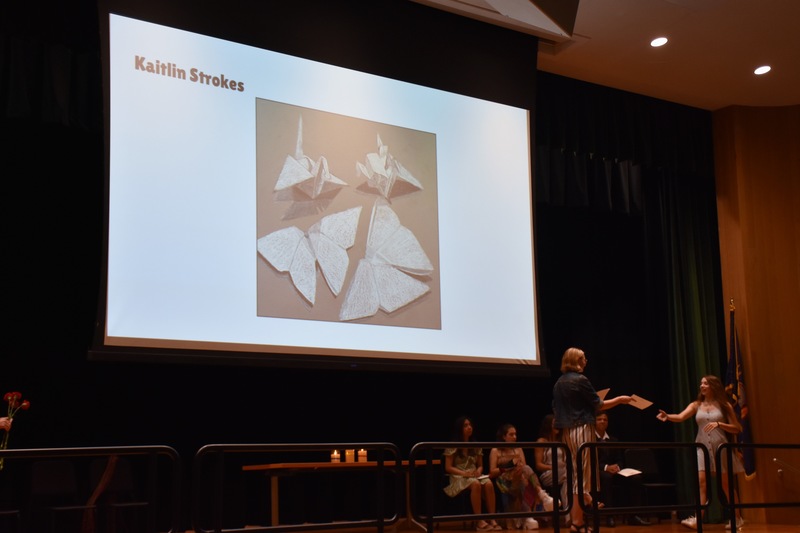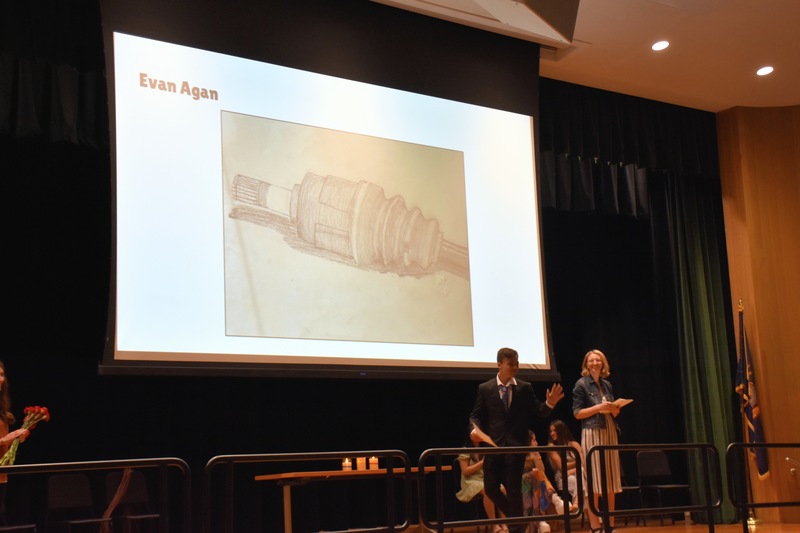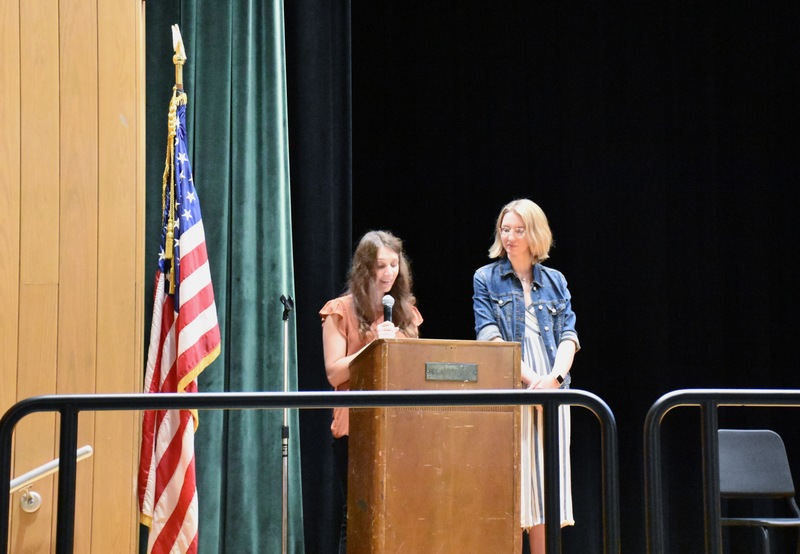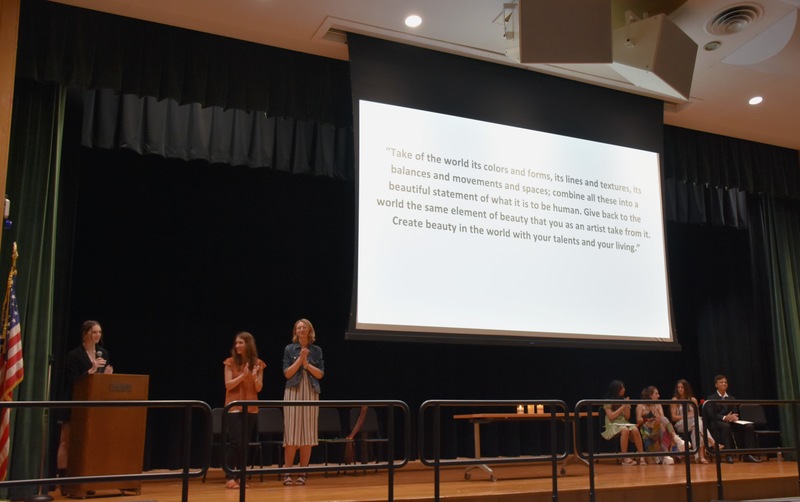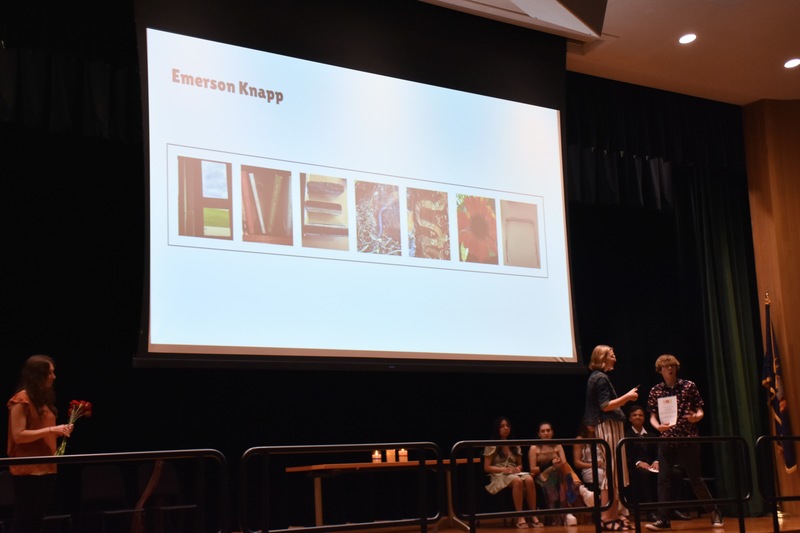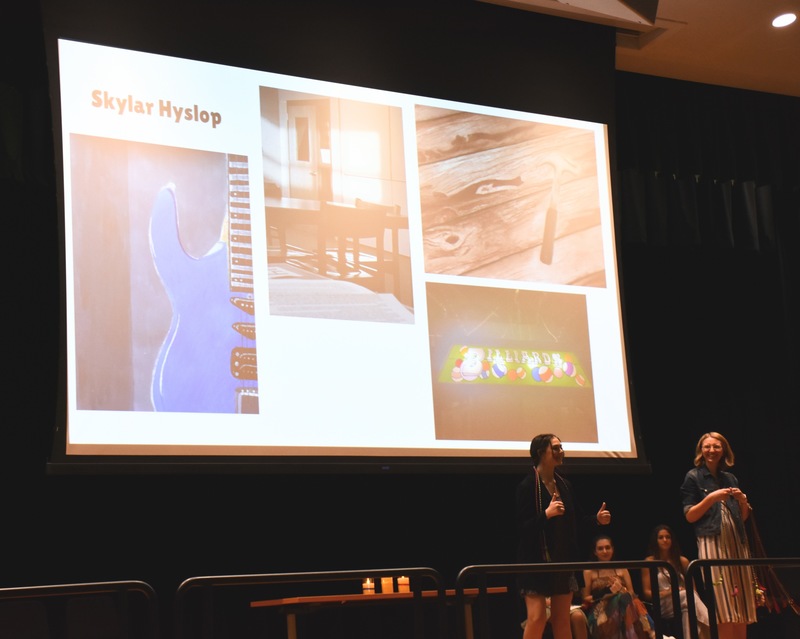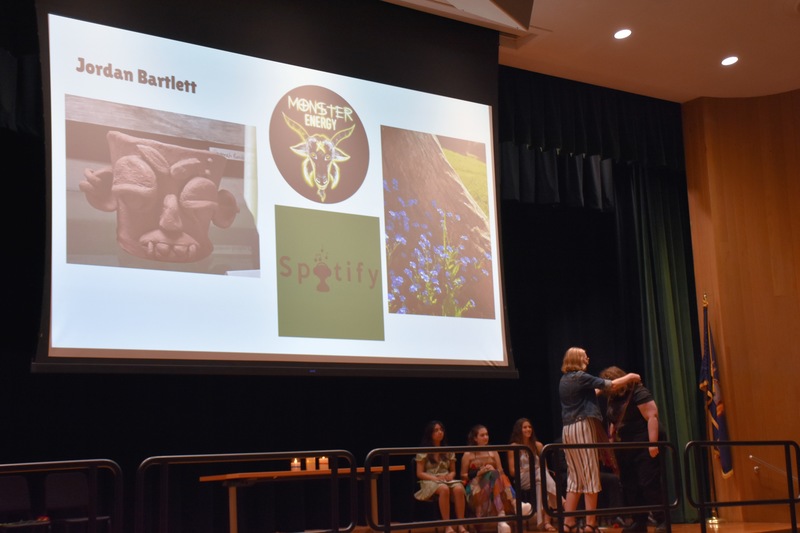 Art Kits made by NAHS: