The deadline to complete the 2020 Census has been extended to Saturday, October 31. The census provides critical data that lawmakers, business owners, teachers, and many others use to provide daily services, products, and support for you and your community. This year it is easy. You can fill it out online at my2020census.gov or call 1-844-330-2020. To find out why it's important to you, please visit bit.ly/3jrlrXI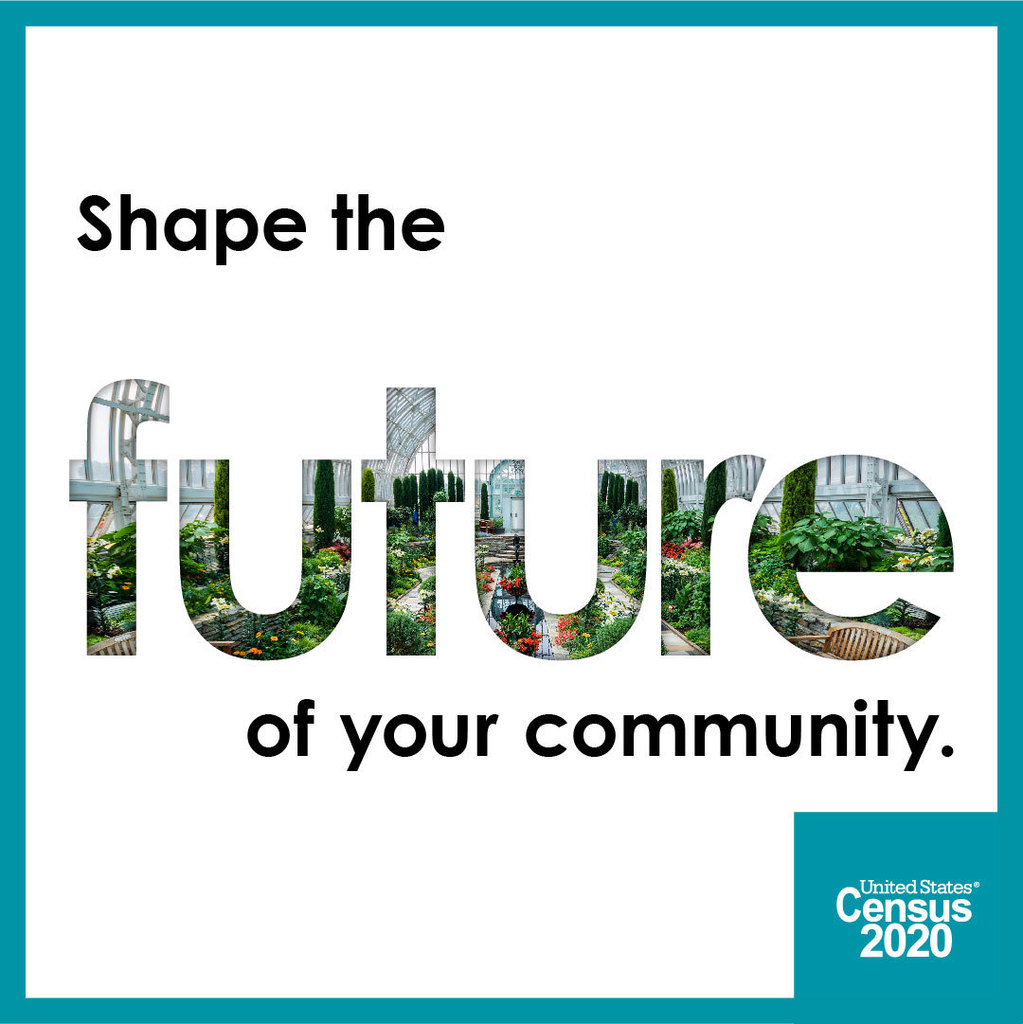 We keep learning and moving forward. Recently, an RCS High School Chemistry Honors class received their certification for using Bunsen burners during a recent lab session. Students learned about the important safety requirements and received their certification in using the equipment to be effective in class.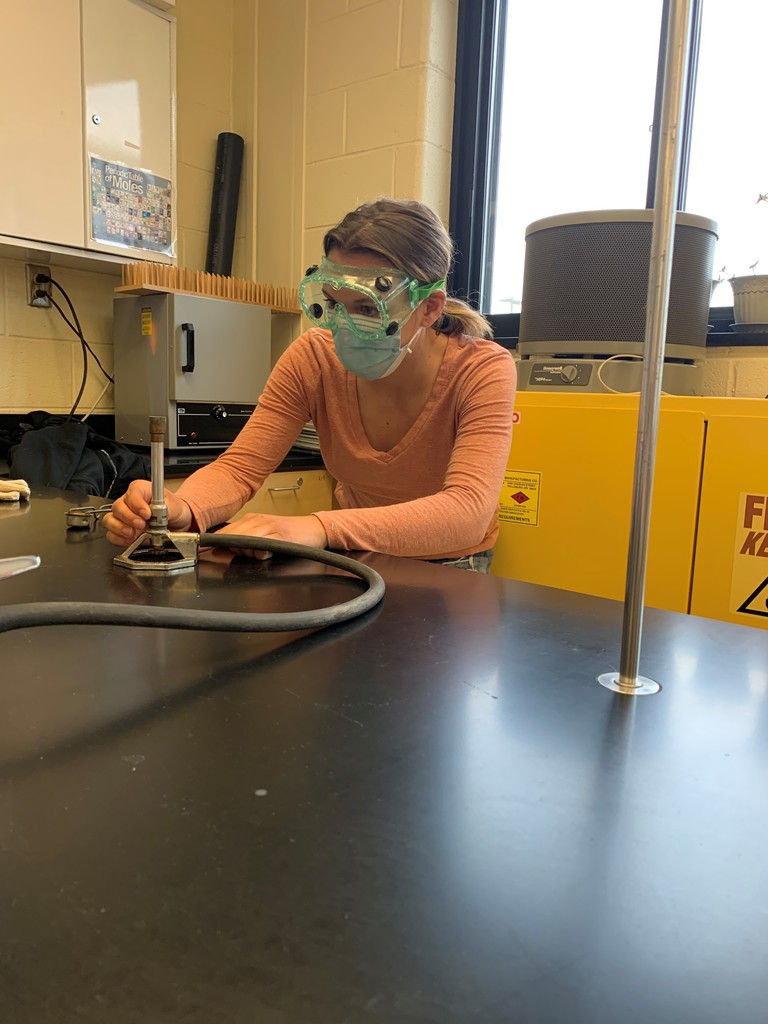 On Friday, October 9, 2020, the Ravena-Coeymans-Selkirk Central School District will be launching a new mobile app that will help students, parents, and community members know what is happening on campus, right from their phones. We know that families are using smartphones as a primary means to communicate and we've created an app that will be integrally linked to our website while being custom-built for mobile. On the app, you will be able to find cafeteria menus, real-time sports scores (when in season), contact information for staff, and event information. You can download the app for free at any time from the Apple App Store or Google Play, but it will not go "live" until the evening of October 9, 2020.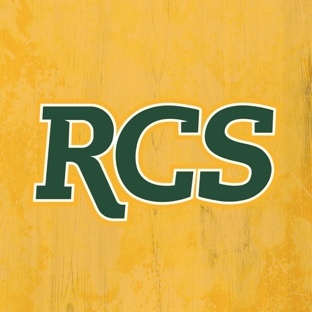 RCS teachers continue to deliver quality educational experiences in our district. This year, the commitment to our students by our teachers is second to none. As part of our 'Feature a Teacher' series, we continue to share their stories for our community. Today, we highlight A.W. Becker Elementary reading teacher Julie McKown. Learn how she interacts with her classes remotely and how she provides positive interactions with her students. To learn more, visit bit.ly/30Gteu7
Monday October 5, marks World Teacher Day. As part of that celebration, please join our district as we deliver stories of teachers throughout the district. Today, we'd like to introduce RCS Middle School teacher Lori Rohan. To learn more, visit bit.ly/2SsUOGB
The RCS District is pleased to announce that the United States Department of Agriculture (USDA) has approved the extension of the Seamless Summer Operation (SSO) program. What does this mean for RCS students? This means that all students are eligible for free breakfast and lunch until December 31st or until the federal funds expire. Here are our plans for feeding students right now:
https://docs.google.com/document/d/1L3SBmMGAM6d6CAjJgYgmqSMWTpMVUvZH4MQ1E_Bw3Oo/edit?usp=sharing
Monday, Oct. 5 marks World Teachers' Day which celebrates teachers and the work they do to engage students. In celebration of this day and the important work that our RCS teachers and staff do all year long, we will be telling the stories and showcasing some of our educators through a special segment titled 'Feature a Teacher' throughout the month of October.